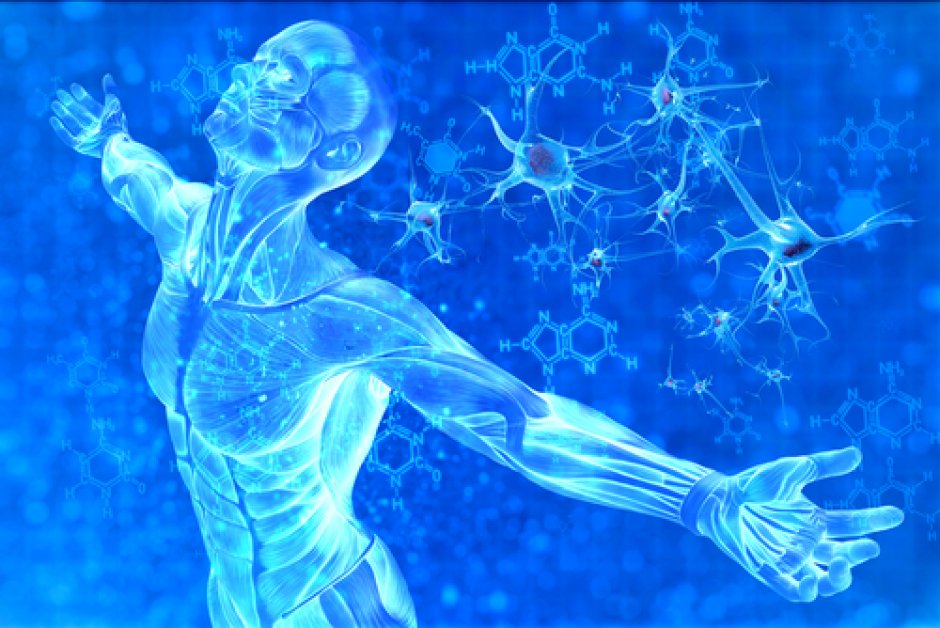 Development of a stem cell-based therapy to treat cartilage and bone symptoms in Mucopolysaccharidosis type VI
Erasmus MC

Onderzoeksleiders:
Prof. Dr. Ans van der Ploeg
W.W.M. Pim Pijnappel, Phd

Onderzoeksteam:
Mike Broeders, MSc
J.P.M. van den Hout, MD, Phd
E. Oussoren, MD. Phd

Krachtbundelsubsidie van Energy4Kids en Stofwisselkracht: €25.000

Start: oktober 2017
Looptijd: 24 maanden

Mucopolysaccharidosis type VI ( MPS type VI ) is a hereditary disease in which patients miss an enzyme essential to break down long chains of sugar molecules (glycosaminoglycans, GAGs) . Due to this missing enzyme, GAGs accumulate inside a part of the cell called the lysosome in connective tissues in the body.

One of the main affected tissues where GAGs accumulate are bone and cart ilage . Even at an early age of life, this often leads to joint and hip disease with wheelchair dependency and the need of orthopaedic surgery . T hese clinical problems have severe impact on the quality of life. The current ly available treatment s seem ineffe ctive in preventing skeletal complications. We aim to develop a new therapy to treat the affected cartilage and bone , with the purpose to improv e mobility , relief pain and increase the quality of life . In our laboratory, we have developed a method to produce the missing enzyme in patient - derived cells , and we aim to transplant these cells into the joints in an animal model as a proof of concept for improving bone and cartilage function.
Overig nieuws
Erfelijke metabole ziekten leiden vaak tot ernstige lichamelijk en verstandelijke...
Radboud UMC Onderzoeksleider: Dr. Nicol Voermans Deelnemende onderzoekers (v.l.n.r.):...
Erasmus MC Rotterdam - Center for Lysosomal and Metabolic Diseases (CLMD) Onderzoeksleiders: Prof....